Thank You to

Our

Wonderful

Sponsors

& Donors

SB Collins Inc.

Twigg's

Frozen Ogre

Welden Theatre

What A Yarn!

If you would like to

see your business

linked here as a sponsor,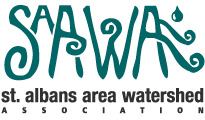 The  St. Albans Area Watershed Association is a non-profit corporation with tax exempt status under IRS section 501(c)(3) TIN 41-2196343.   All Donations are Tax Deductible to the extent permitted by law.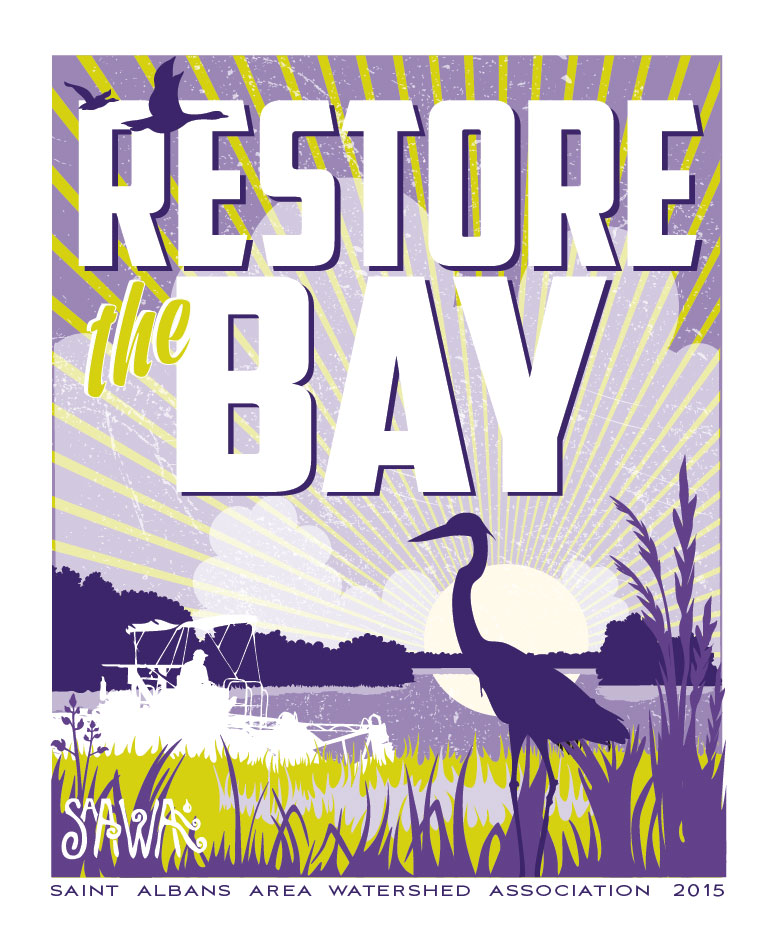 Thank you

for supporting a cleaner St. Albans Bay