SAAWA is not an organization of property owners. Our goal is to serve as a voice for all of us in this watershed (shore, city and town) to express the need for change, and to coordinate action for real, in-lake clean-up. We are tired of studies and participation in voluntary programs has not been successful. We have, and will continue to advocate for requirements to improve agricultural land use practices

and for greater investment in enforcement.

Volunteer for a committee or attend the next meeting of the Board Anyone with an interest in serving on the Board is invited to attend a Board meeting.

The St. Albans Area Watershed Association was created in 2002 with the primary goal of restoring the water quality of St. Albans Bay and the surrounding watershed.  We are a grassroots group of individuals -- young and old -- who love the lake and want to see crystal clear waters return to the Bay for the enjoyment and health of people and animals.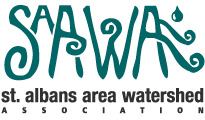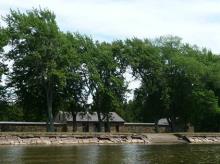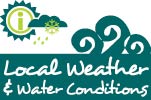 SAAWA wants to see real change happen in Saint Albans Bay.

Join your neighbors to take action. Support weed harvesting

and algae remediation in the Bay and better land use practices.

Please support

the Harvester Fund

In 2015, instead of an a second larger harvester, we were able to purchase a small, used harvester for working close to shore. With donations and grants, we have restored both large and small harvesters and continue to maintain and operate them to reduce weeds in St. Albans Bay.

Many thanks to all who continue to renew their membership, make donations and contribute to the Harvester fund. Your contributions make it possible to continue to work of cleaning up the lake and keep excess weeds under control.

The  St. Albans Area Watershed Association is a non-profit corporation with tax exempt status under IRS section 501(c)(3) TIN 41-2196343.   All Donations are Tax Deductible.

SAAWA Board Meetings

are scheduled twice monthly

on Wednesdays at 5:30 pm

Next meeting:

SAAWA Board

Wed, August 15, 5:30 pm

Your participation is welcome!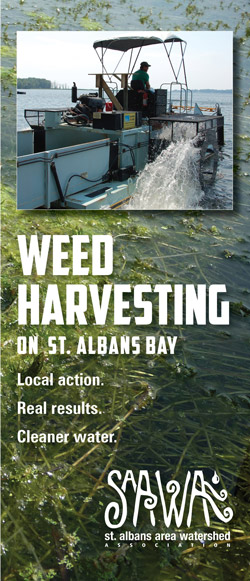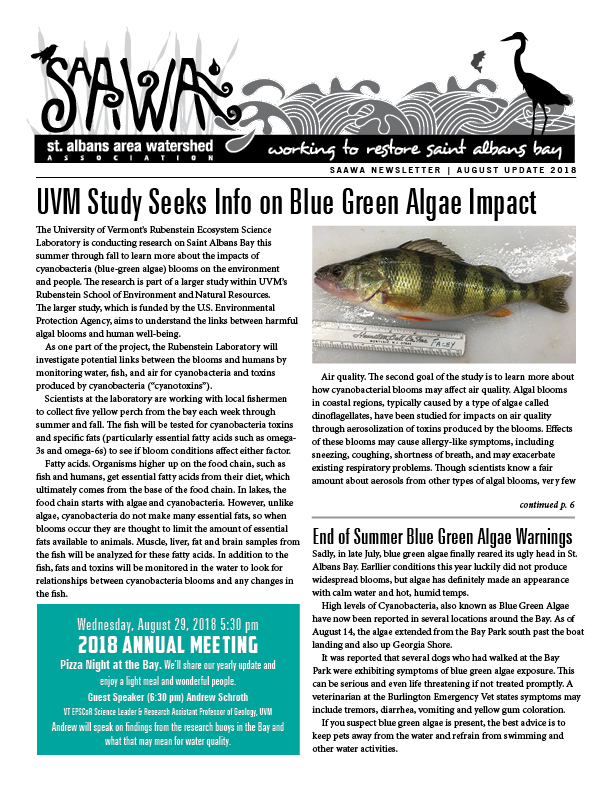 Latest Newsletter.

August 2018. In this issue...

Update on UVM study regarding the impact of blue green algae.

$289M Glyphosate Cancer Damage Award Hits Monsanto

Invasive Water Chestnut removal in Black Creek Swamp

Restore the Bay 5K Results/Take A Stake in the Lake report

Restore the Bay tees available!

Restore the Bay performance tees!

Limited number available in adult and youth sizes. Wear with pride to show your love for the Lake. Order yours today!